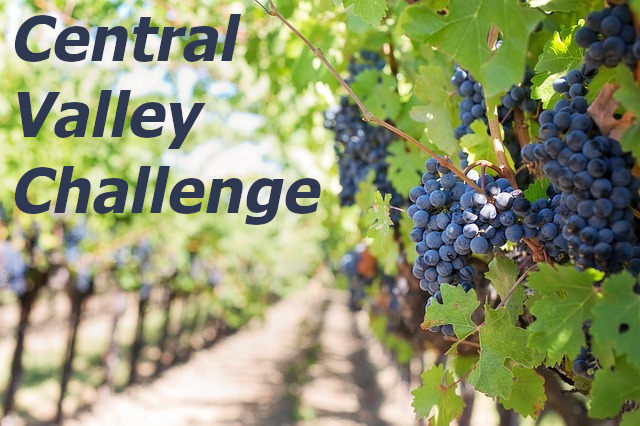 "I am the vine; you are the branches. Whoever abides in me and I in him, he it is that bears much fruit, for apart from me you can do nothing." John 15:5
Welcome to the CVC 2019!
April 3-6, 2019
Trinity Southern Baptist Church
4890 E Holland Ave.
Fresno, CA 93726
Registration Opens: February 25, 2019, at 8:00 a.m. (PST)
Registration Closes: March 4, 2019, at 5:00 p.m. (PST)
Please check back periodically, as information is being updated - Thank you!
If you register for an event that is full, you will be placed on a waiting list. While it is our goal to accommodate all of our competitors, space is limited.
Competitor Eligibility: Any student who meets the requirements set forth in the Stoa Eligibility Rules may participate. https://stoausa.org/faq/#eligibility_link
Stoa Membership: Please ensure that your Stoa membership is complete before attempting to register for this tournament. https://stoausa.org/events/membership-registration/
Student Orientation
Student orientation is mandatory for participants and parents.
Contacts
Registrar: Martine Cox -- centralvalleyregistrar@gmail.com
Tournament Director: Peter Fear -- centralvalleydirector@gmail.com